Located in Suzhou Industrial Park, LumiSpot Technology Group is a leader in laser technology with a strong foundation, having a registered capital of CNY 74.97 million and a large office and production area of about 14,000 square meters. We have expanded our reach with subsidiaries in Beijing (Lumimetric), Wuxi, and Taizhou.
Our expertise lies in laser information technology, offering a wide range of products including laser diode, fiber lasers, solid-state lasers, ranging modules, and various vision inspection systems. Recognized for our innovation, we've been named a High Power Laser Engineering Center and have received numerous awards and national research funding.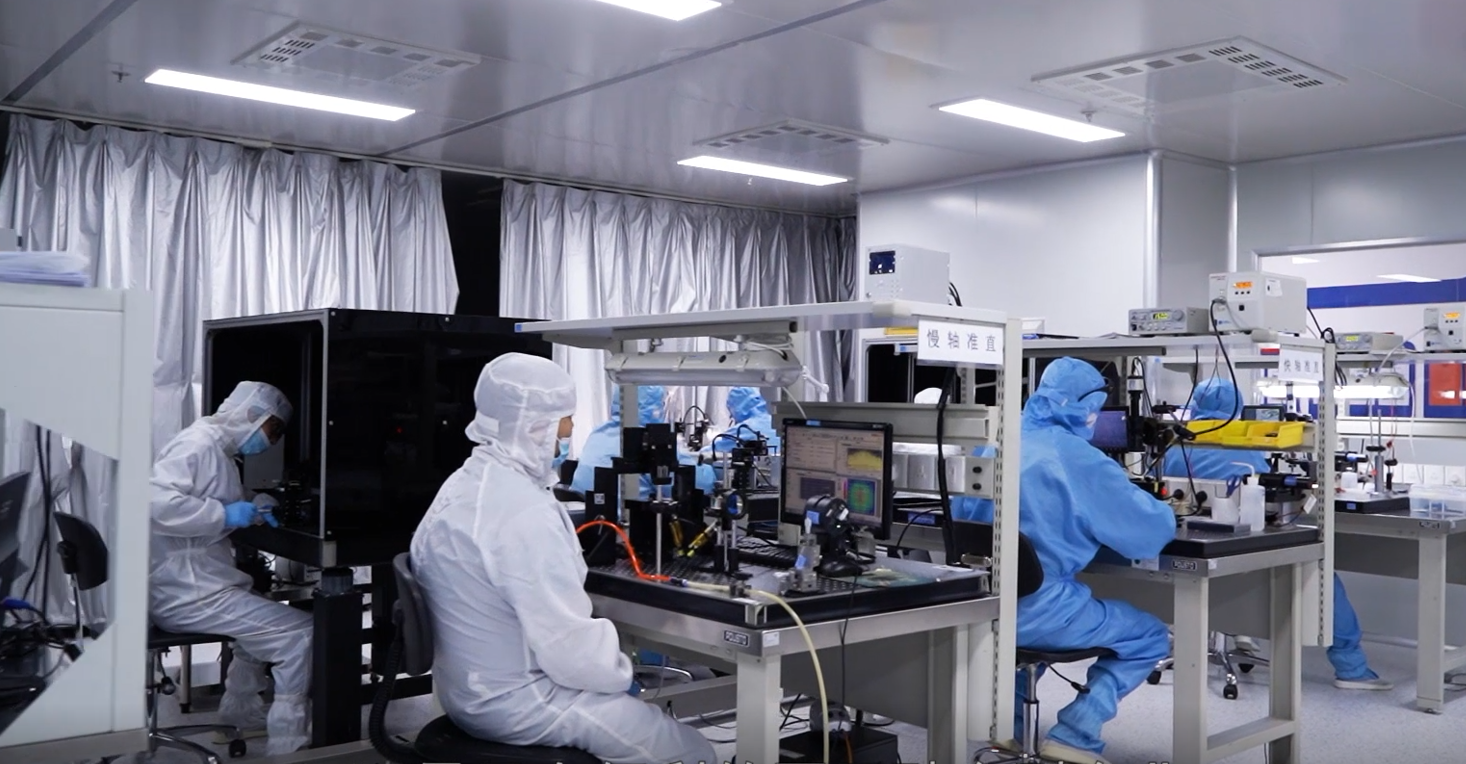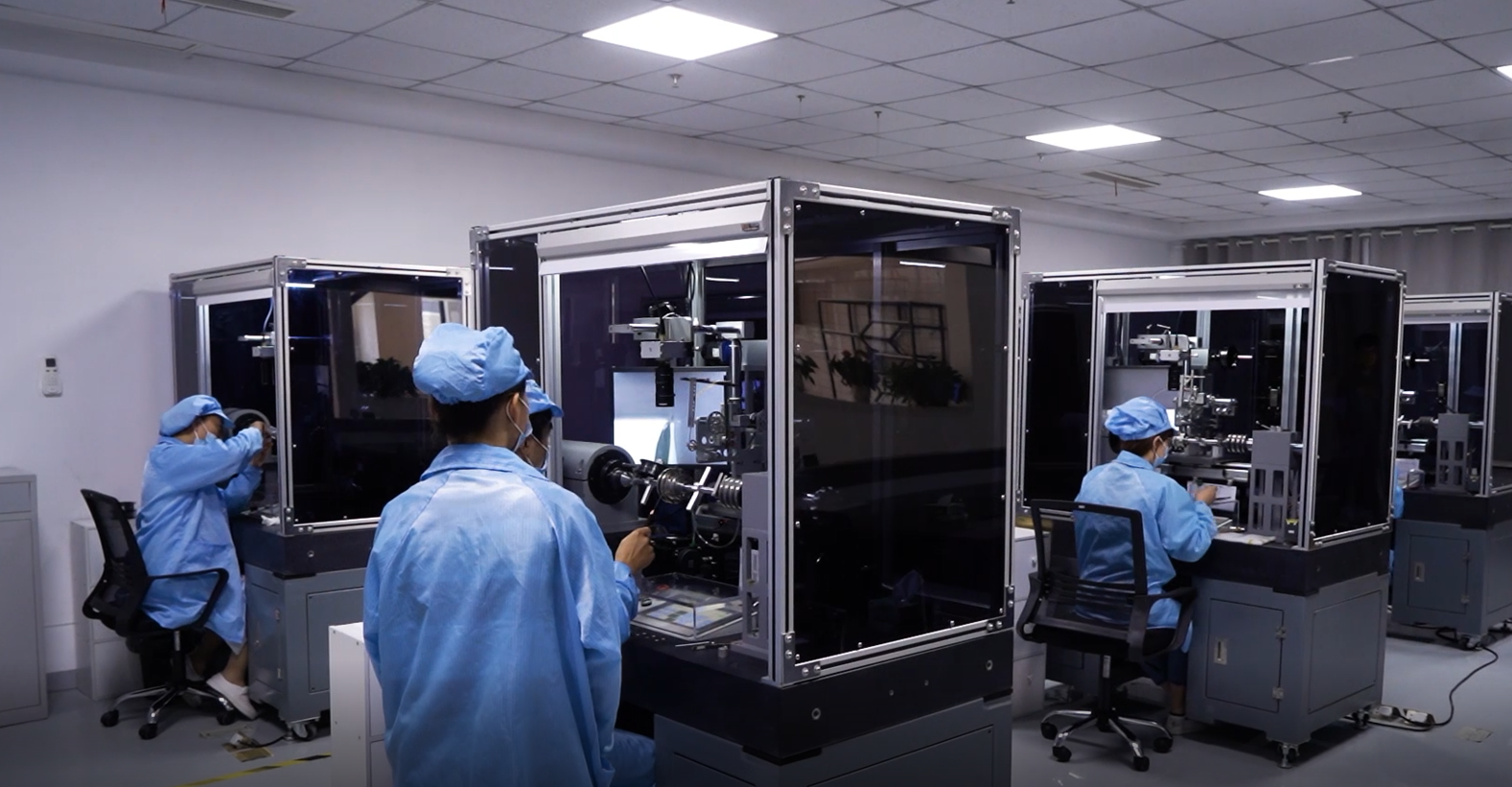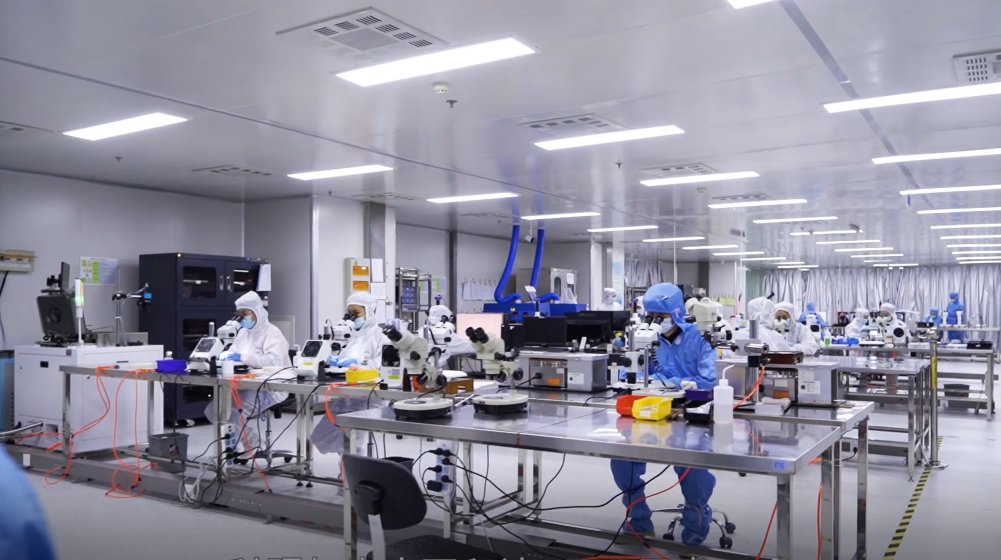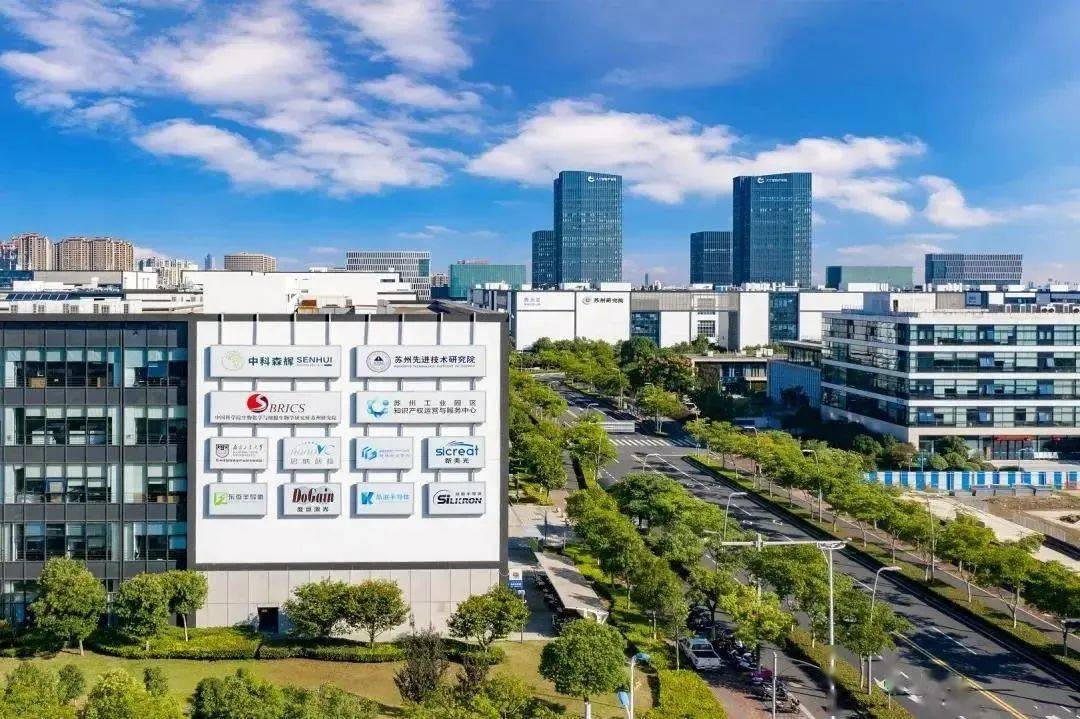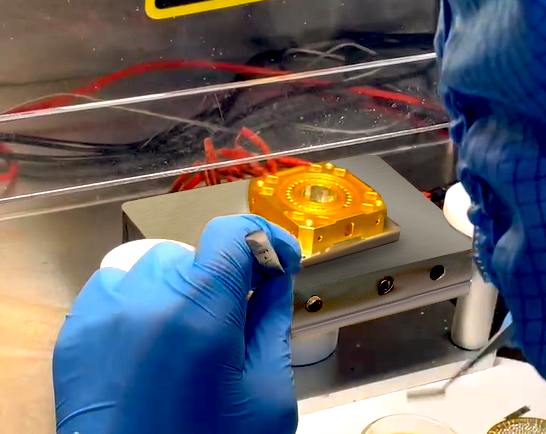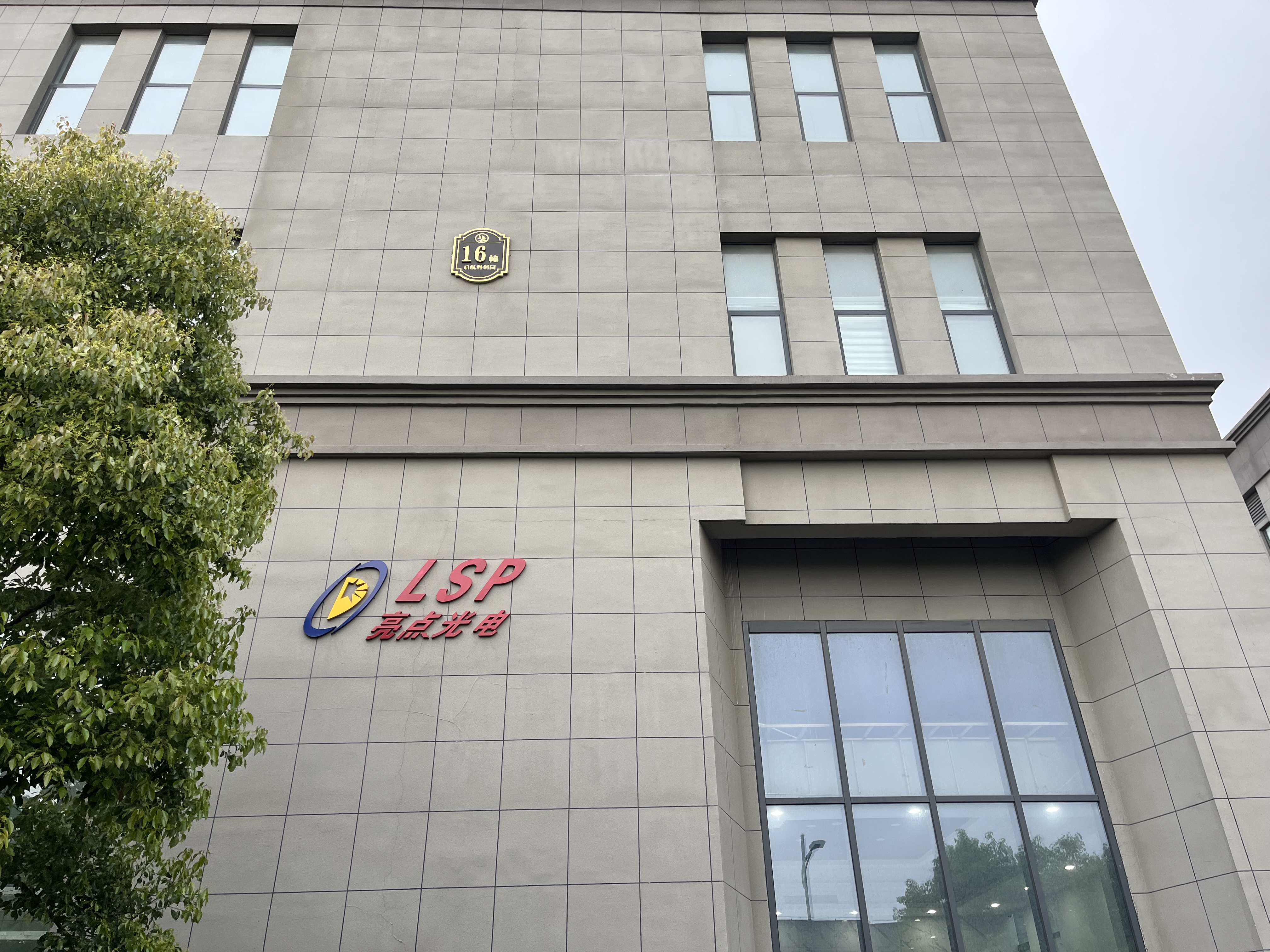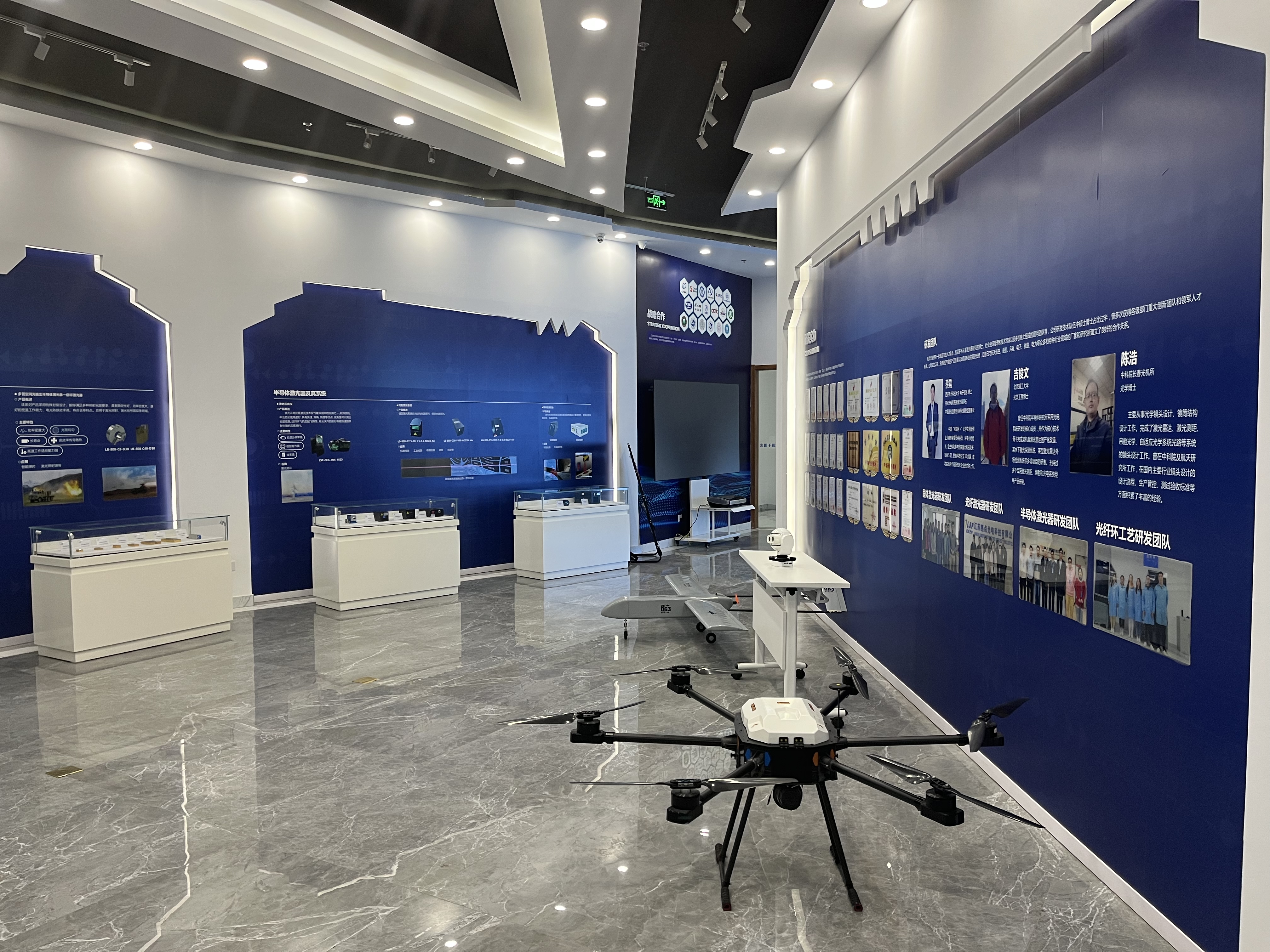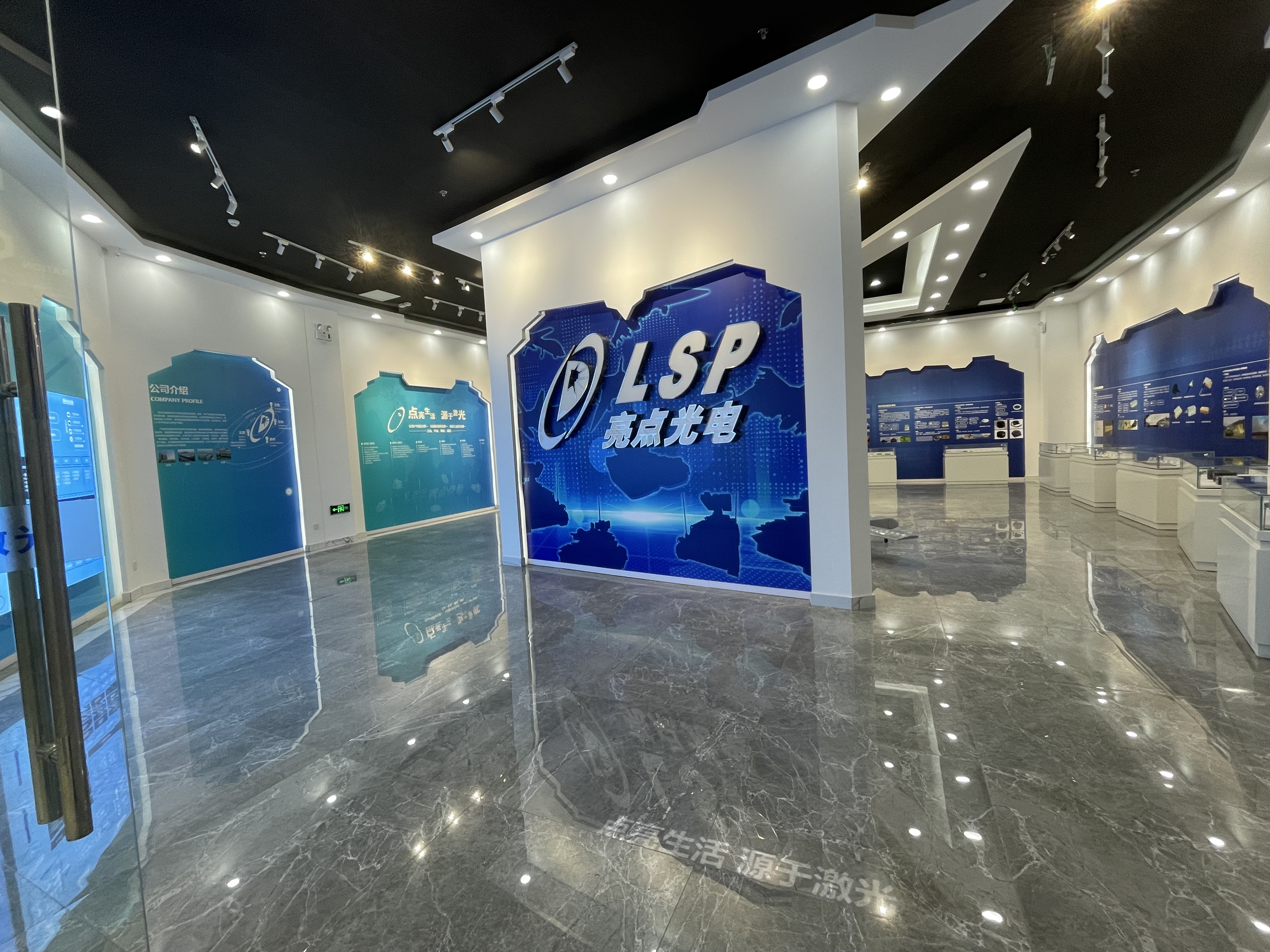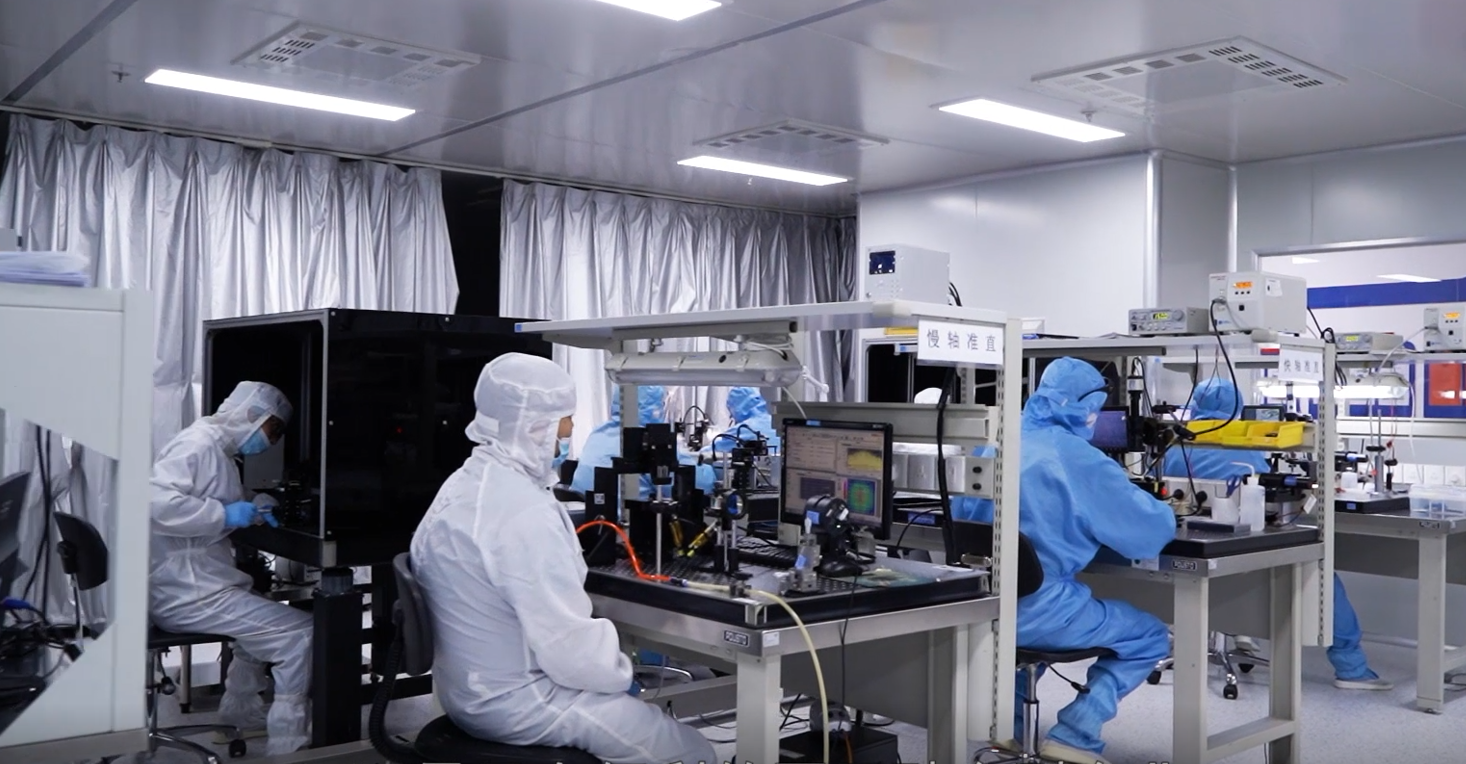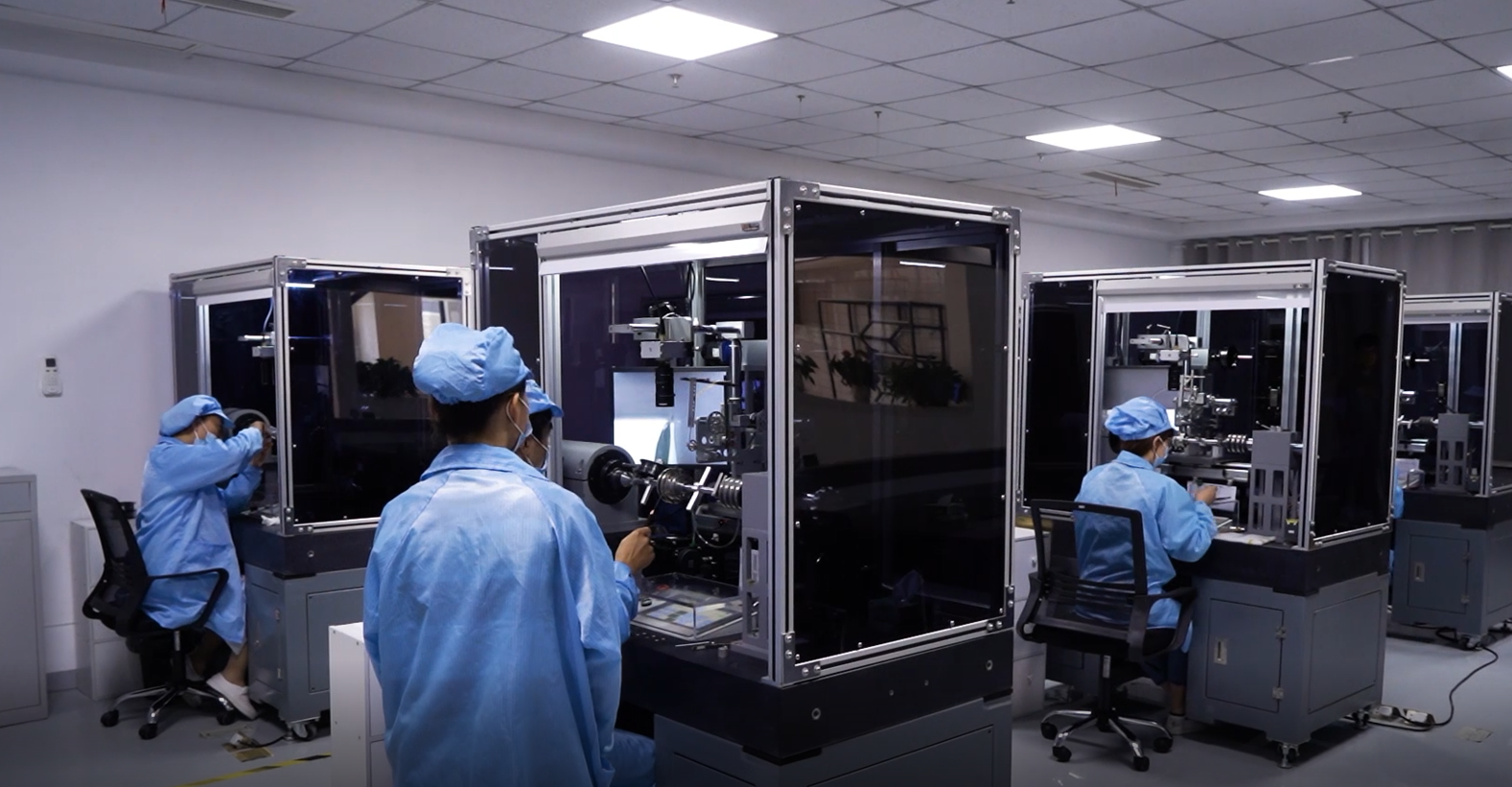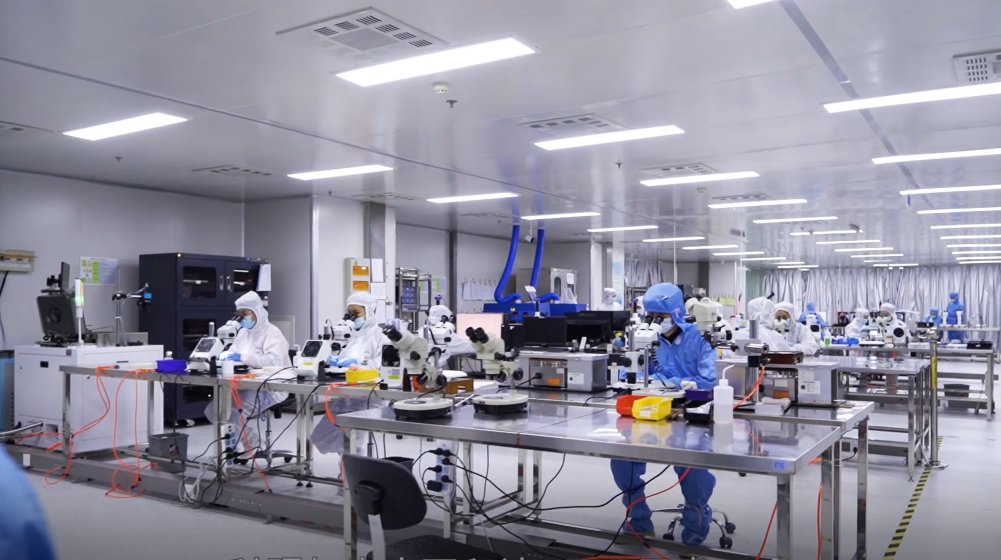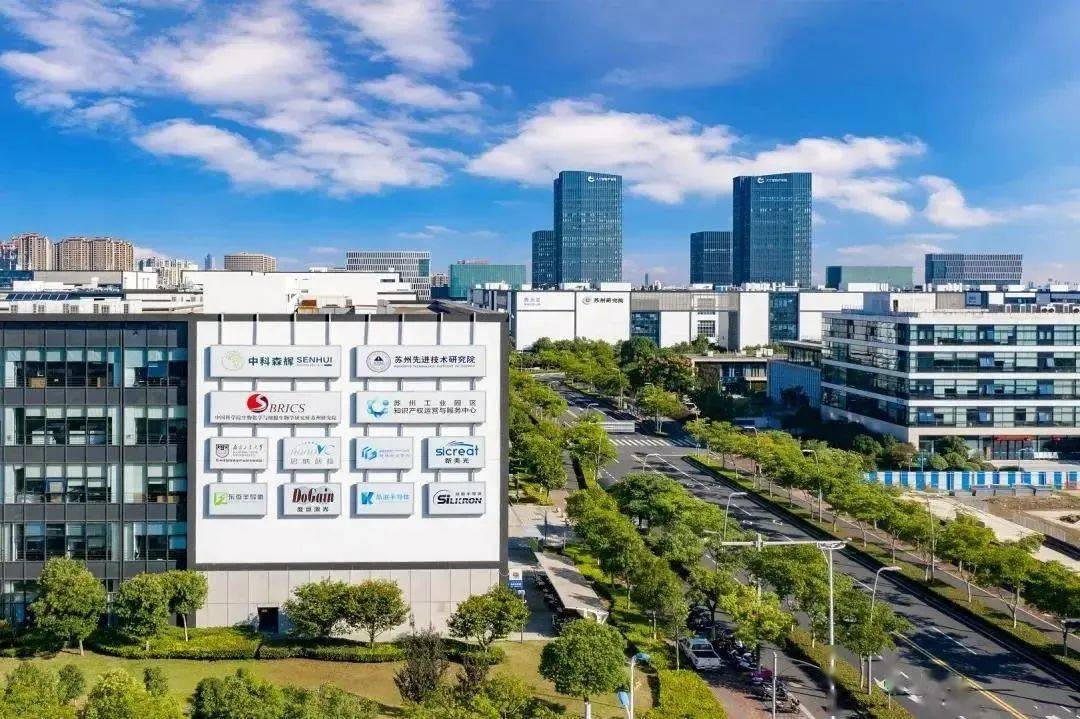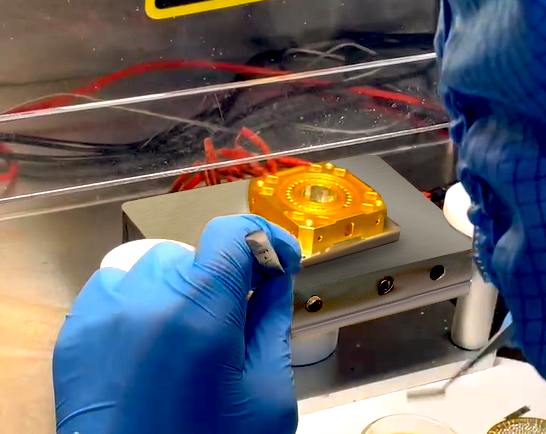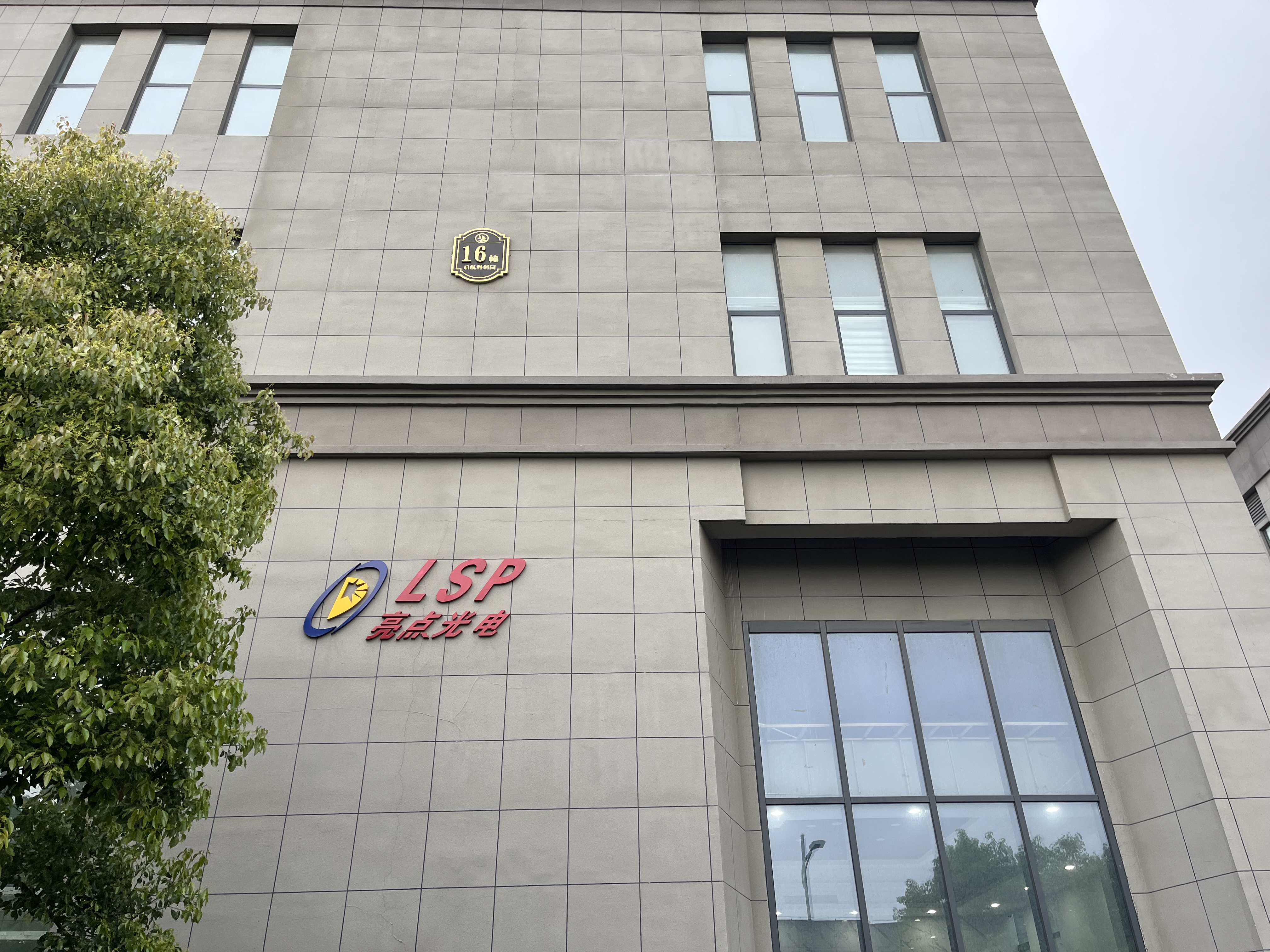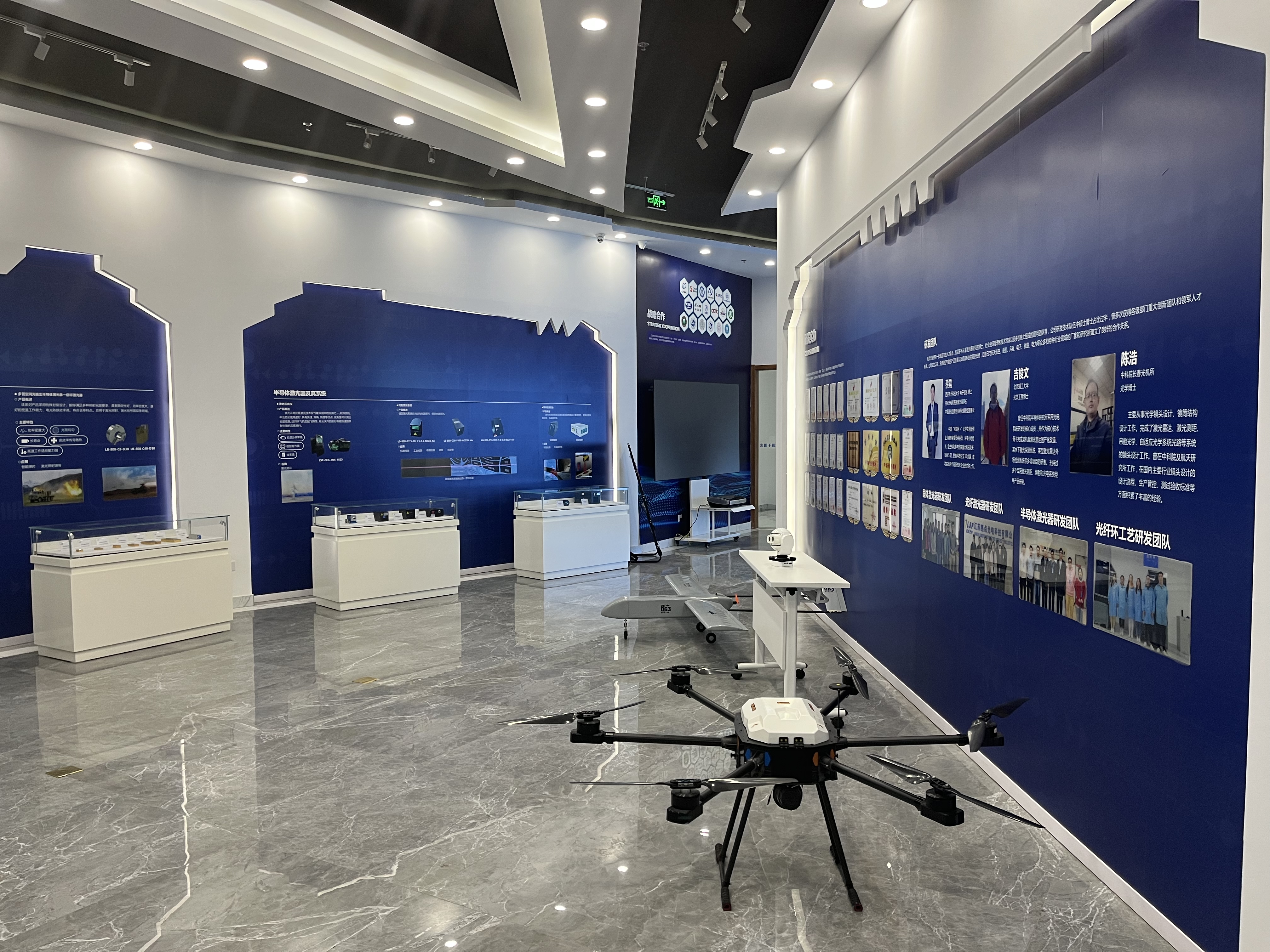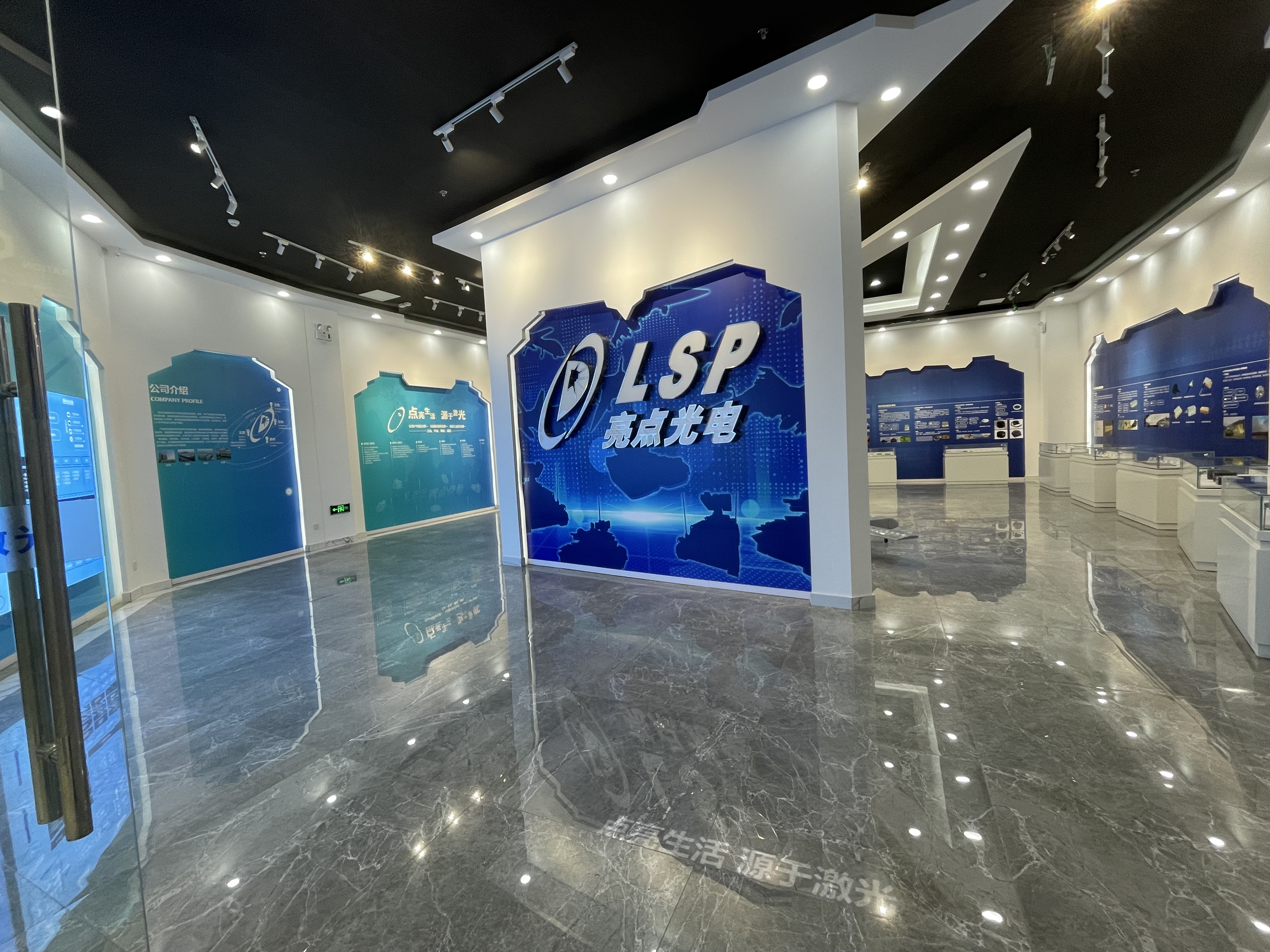 01 ------- Technical Advantages
We integrate multidisciplinary expertise for product development, with dozens ofinternationally leading core technologies &hundreds of core processes, transforming laboratory technology prototypes into batchigh-tech products.
02 -------  Product Advantages
Forming a variety of product mapping of devices + components, pre-research generation ,development generation production generation delivery generation, has formed a rolling patten rof new product delivery to ensure a steady rise in sales.
03 ------- Experience Advantages
20+ years of successful experience in the professional laser industry, channel accumulation and the formation of a three-dimensional sales of direct sales service model.
04 ------- Operational Management Advantages
We have introduced advanced management processes and information systems to form the unique corporate culture of LumispotTech, achieving efficient operation of information flow and capital flow and compliance control.
Our products include a variety of semiconductor lasers (405nm to 1064nm), line laser systems, laser rangefinder modules, high-energy solid-state lasers (10mJ to 200mJ), continuous and pulsed fiber lasers, and precision fiber gyroscopes. These products are used in many fields like photoelectric reconnaissance, laser Lidar, laser communication, intelligent munitions, navigation, remote sensing, security, and laser lighting. We hold over a hundred laser patents and meet comprehensive quality and industry standards.
Our team is a mix of highly skilled individuals, including Ph.D. holders in laser research, industry experts, and a consultant team led by two academicians. Over 80% of our R&D team holds bachelor's, master's, or doctoral degrees. With more than 500 employees, we have built strong partnerships in various industries, thanks to our reliable products and professional services.
LumiSpot has grown rapidly, exporting to countries like the USA, Sweden, and India, and is known for our quality and reliability. We are committed to staying competitive in the market and aim to be a global leader in the photoelectric industry.